We solve your technological challenges by developing highly innovative and high performance solutions, designed by our team of experts in the fields of biometrics, identity management and access control.
Know more
We are specialized in the design and manufacture of complex electronic systems, mass-electronics industrial and software development in the areas of radio frequency, RFID and biometrics
Know more
Discover our main achievements
eID conference 2017, Bogota, Colombia, Oct 10 – 11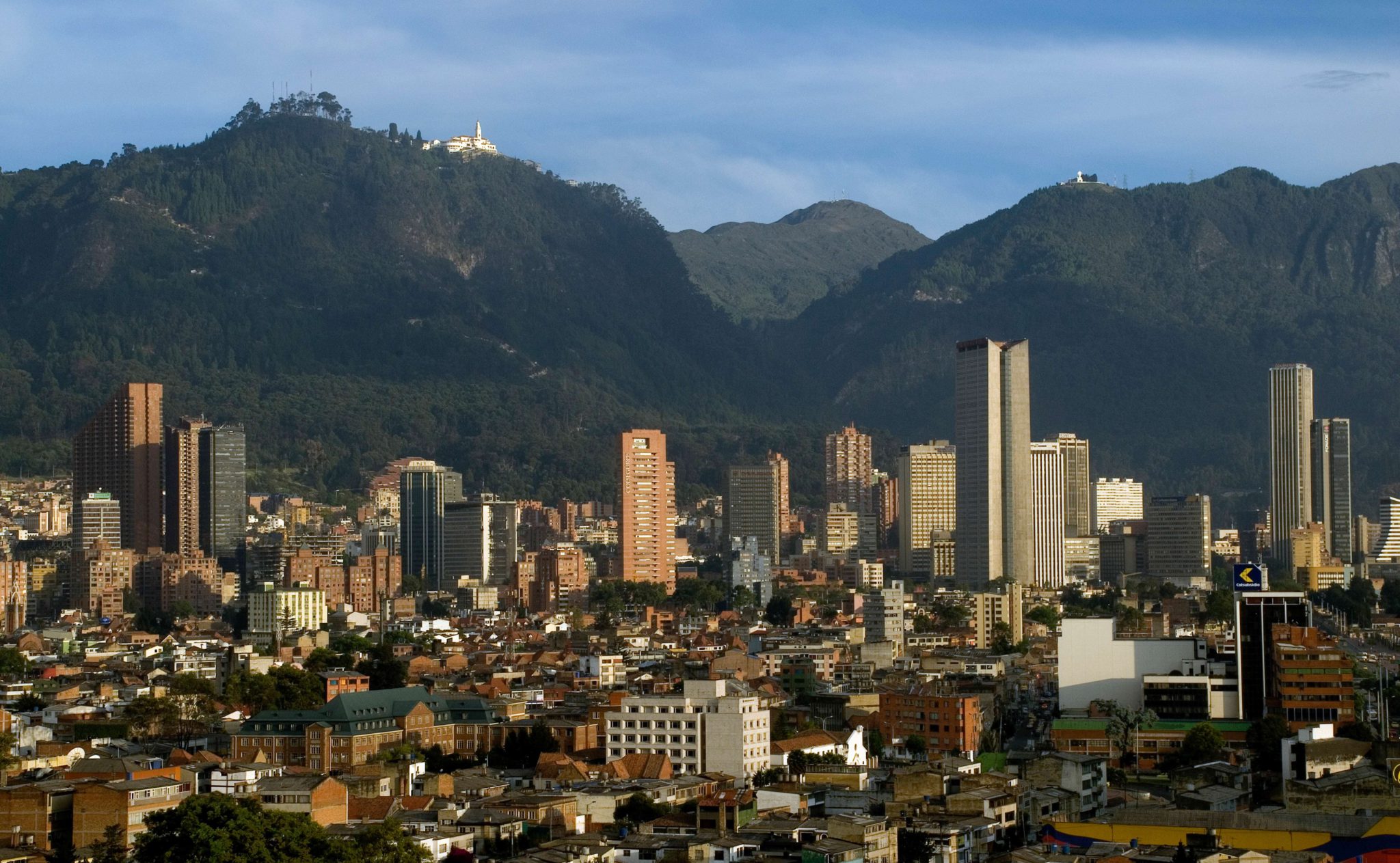 Convergence of Digital and Physical Worlds to Support Growth & Modernization eGovernance, eID Schemes, and Interoperability.
id3's face recognition algorithm to be demonstrated with AEVATAR an innovative Public benefit corporation. Visit us booth #30
id4Africa 2017, Windhoek, Namibia, April 26-28
A central component of the ID4Africa movement is the annual meeting which allows the movement to define the agenda year after year and to achieve the stated objectives. This annual meeting is a forum and expo focused on digital identity and its applications for driving socio-economic development in Africa. Id3 Technologies had demonstrated its biometrics solutions dedicated to identity management,
Seamless 2017, Dubaï, UAE, 1-2 may
The future of payments is now. Banks, retailers and merchants alike are having to rapidly adapt to a new payments landscape that is quickly being dominated by Fintech disruptors. id3 Technologies and its team were there to demonstrate how biometrics dedicated to payment is simple fast and secure.