Fingerprint module for biometric recognition system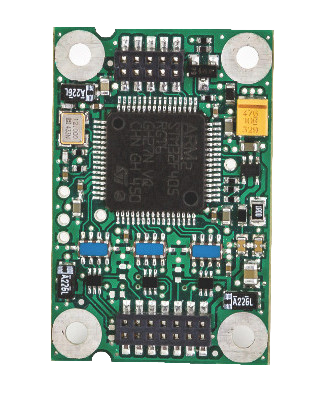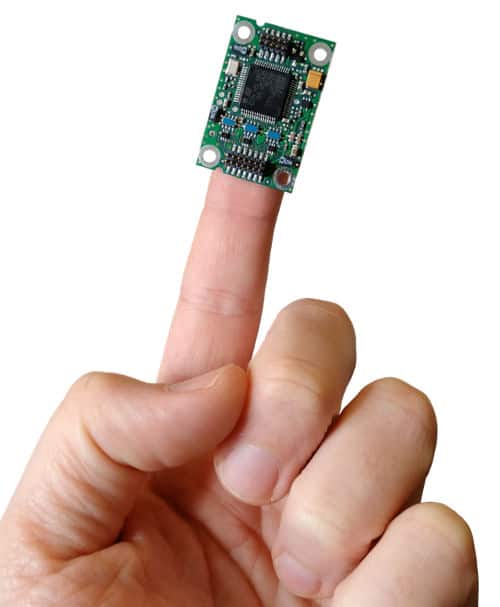 OEM modules with biometric API
ID3-M1000 is a cost effective fingerprint module dedicated to manufacturers and system integrators searching for a reliable and easy-to-integrate fingerprint recognition system. The module embeds id3 fingerprint authentication algorithms designed for embedded applications where security and performance are required. It boasts a powerful ARM Cortex-M4 processor that enables rapid authentication and supports multiple interfaces. The communication between ID3-M1000 and the host controller is done via TTL serial or USB interface.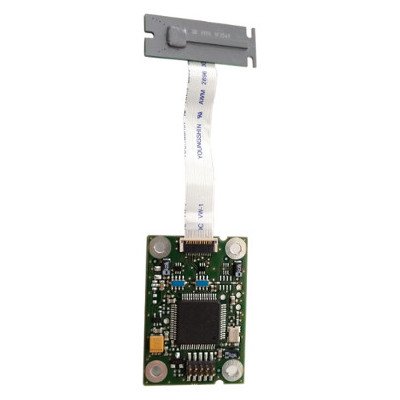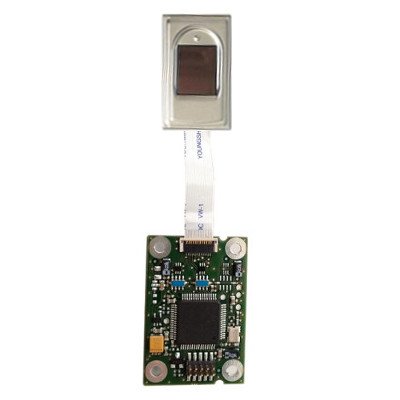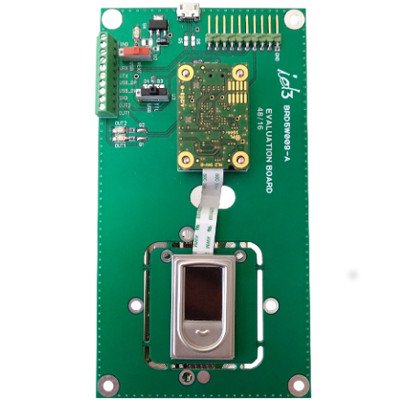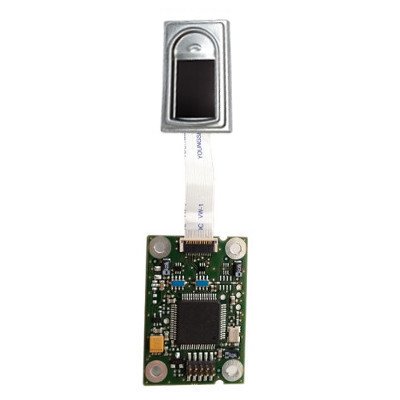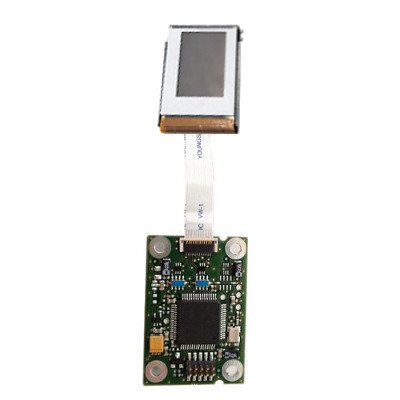 Fingerprint recognition algorithms (NIST MINEX certified),
High speed fingerprint identification,
Low power consumption,
Compact size,
AES encryption,
ISO/ANSI standard compliance,
User-configurable I/O signals.
Enrollment Time < 700 ms,
Verification Time 1:1 < 700 ms,
Identification Time 1:1000 < 1 second,
Data storage up to 1000 templates.
Next Biometrics NB1011S,
Fingerprint Cards FPC1080A,
Fingerprint Cards FPC1011F3.
Cortex-M4 controller,
Asynchronous serial interface,
Full speed USB interface,
Operates with a single 3.3V DC supply,
Operating temperature range : -10°C to +60°C.
Datasheet,
Quick Start Guide,
Programming Manual.
Want to know more?
Feel free to contact us for any further information.