Innovative and creative company
id3 Technologies is a major player in the field of biometric systems and a global provider of identity management solutions. The company is recognized worldwide in particular in fingerprint recognition technology with its match-on-card authentication algorithms. Its large expertise covers image processing applied to biometrics (fingerprint, face, iris), radio communication technologies (NFC, RFID, UHF, etc.) and embedded electronic systems. With more than 25 years of experience, id3 has an international network of customers and partners and offers its services worldwide to high-technologies companies.
id3 Technologies is also a design office specializing in the development of high technology electronic products and embedded systems. Since its creation in 1990, id3 Technologies has developed a service activity, recognized for its technical expertise and the quality of service provided to customers. We assist both startups in the design of their prototypes and large companies in the development of consumer products for mass production. The diversity of the projects that we carry out contributes to the development of our know-how, for the benefit of our customers.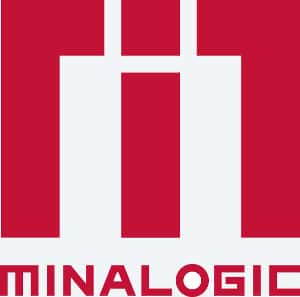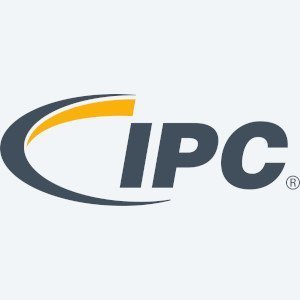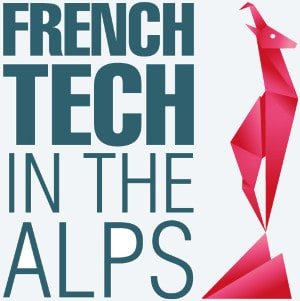 id3 Technologies, an independent French company, has proven excellent performance tradeoff in the recently released results of Face Recognition Vendor Test (FRVT), a prestigious international benchmark of facial recognition algorithms. Face Recognition Vendor Test...
Porte de Versaille, Pavillon 1, booth D059 The exhibition for risk prevention & management A unique opportunity 750 exhibitors within complementary sectors Health & safety at work • Saety / Security  • Fire • Iindustrial risks Multi camera Face recognition...
  Palais des festivals, Riviera, booth K050 The leading event for digital trust technologies Professionals from the trust-based technologies industry will take centre stage at the three day event at the palais des festivals. More than 300 exhibitors will meet the...