We design and integrate
Innovative Technologies
id3 Technologies is a major player in the field of biometric systems and a global provider of identity management solutions. The company is recognized worldwide in particular in fingerprint recognition technology with its match-on-card authentication algorithms. Its large expertise covers image processing applied to biometrics (fingerprint, face, iris), radio communication technologies (NFC, RFID, UHF, etc.) and embedded electronic systems. With more than 25 years of experience, id3 has an international network of customers and partners and offers its services worldwide to high-technologies companies.
id3 Technologies is also a design office specializing in the development of high technology electronic products and embedded systems. Since its creation in 1990, id3 Technologies has developed a service activity, recognized for its technical expertise and the quality of service provided to customers. We assist both startups in the design of their prototypes and large companies in the development of consumer products for mass production. The diversity of the projects that we carry out contributes to the development of our know-how, for the benefit of our customers.
Identification Technologies
Products & Solutions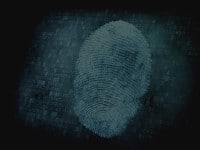 Powerful biometric hardware with proprietary biometric identification technologies.
Design Services
Electronic Devices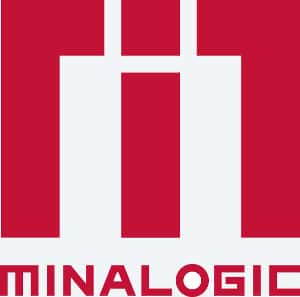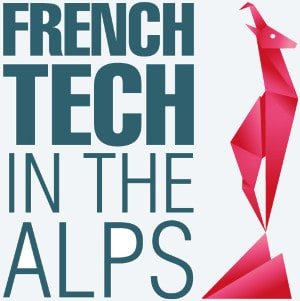 Stay up to date
News and Events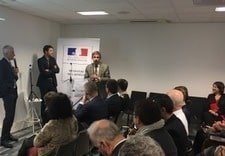 Id3 Technologies presented its biometric solutions to the DGA Lab (the Armament Directorate General's Lab), during the demonstration session of March 29, 2018, which focused on the theme "Intelligence: new solutions for identification and biometrics" ". The relevance...
read more
The 4th annual meeting of the ID4Africa movement will be held in Abuja / Nigeria/ April 24 - 26. id3 and his team would be very happy to meet you on their booth #C27 to make you discover our high quality ID management system and our latest face recognition high...
read more
id3 Technologies becomes a recognized biometric operator in Bogotá and opens a local branch Since the 2nd of February 2015, id3 Technologies has been responsible for the biometric security of daily transactions made by the 1,000 solicitors' offices in Colombia. Every...
read more