OEM modules with embedded biometric API
Biometric fingerprint modules with powerful biometric recognition algorithms compatible with various fingerprint sensor technologies for manufacturers and system integrators searching for an easy to integrate solution for access control systems, time & attendance terminals, IoT, door locks and mobile devices.
Best-in-class
Last generation fingerprint recognition algorithms for embedded system applications.
Biometric API
Embedded biometric API includes matcher and fingerprint extractor features.
Certified
Complies with the international standard for biometric data interchange with other systems.
Low power design
Perfect choice in a wide range of applications such as battery operated mobile equipment.
Easy integration
Simple protocol for either serial TTL or USB interface eases the access to the module.
Multiple Sensors
Variant products available for a selection of different sensor vendors and technologies.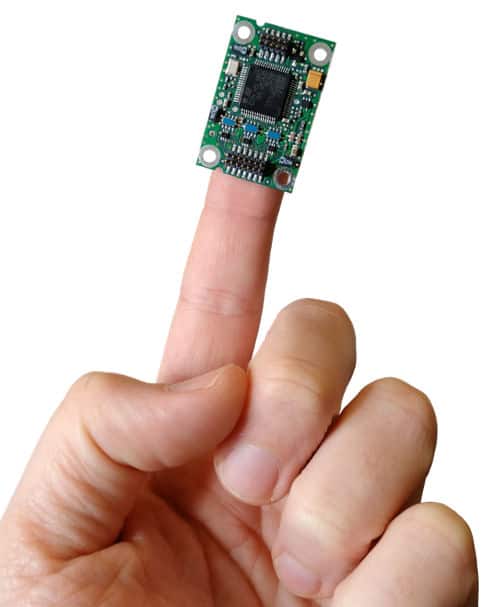 OEM modules with biometric API
ID3-M1000 is a cost effective fingerprint module dedicated to manufacturers and system integrators searching for a reliable and easy-to-integrate fingerprint recognition system. The module embeds id3 fingerprint authentication algorithms designed for embedded applications where security and performance are required. It boasts a powerful ARM Cortex-M4 processor that enables rapid authentication and supports multiple interfaces. The communication between ID3-M1000 and the host controller is done via TTL serial or USB interface.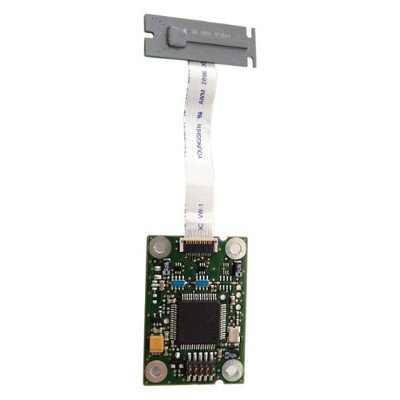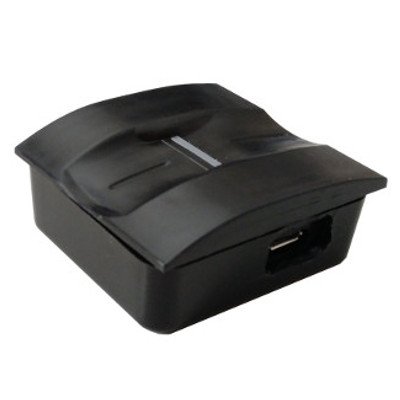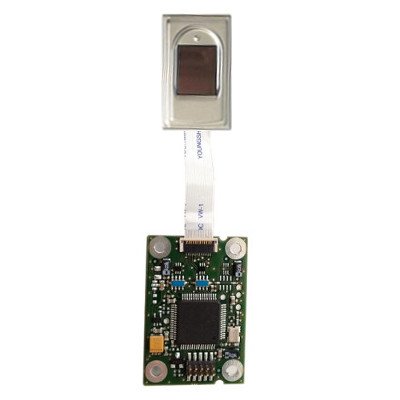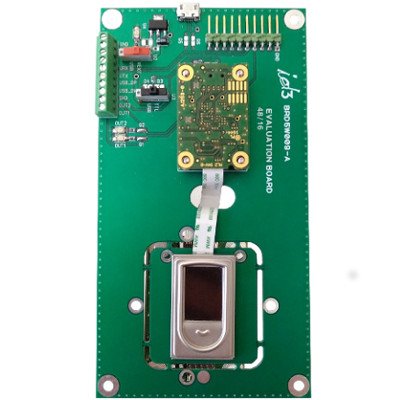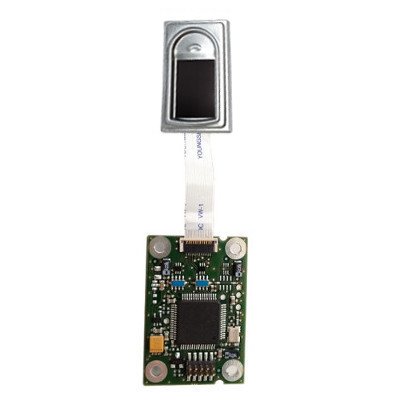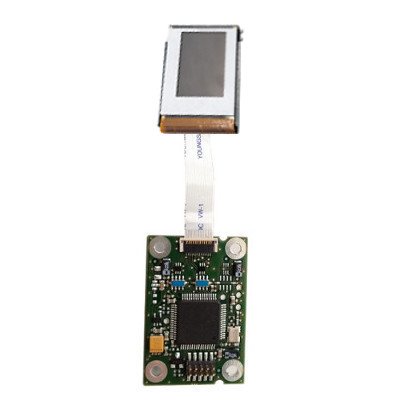 Want to know more?
Feel free to contact us for any further information.