Face recognition algorithm for smart cards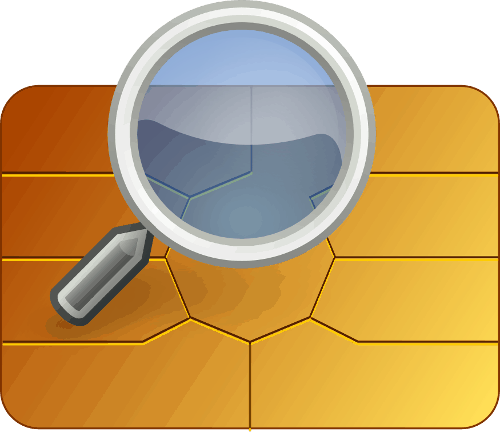 id3Face MOC is a face recognition algorithm specifically designed and optimized for card-based systems. It offers the same biometric accuracy as server-based systems but with enhanced privacy as the reference face data remains on the card. The algorithm is provided as a software library coded in C language and compiled on request for your specific secure IC chip.
Accurate recognition
Our match-on-card algorithm is based on the latest deep learning techniques and uses 68 facial feature points.
Low resource requirements
The memory footprint of the library (code size) is less than 2 kB. Only 1 kB of RAM is used during the comparison process.
Fast comparison time
Our algorithms are very fast and run is less than 100 ms on a standard IC chip.
Small face descriptor
Our algorithm works with our proprietary compact face descriptor which is only 168 bytes.