id3Finger MOC
Fingerprint matching algorithm for smart cards
id3Finger MOC is a finger minutiae comparison algorithm specifically designed and optimized for card-based systems. The match-on-card technology eliminates the need for the database by both storing and processing biometric data directly on a smart card, providing a secure, privacy-enhancing biometric solution with dynamic flexibility and scalability.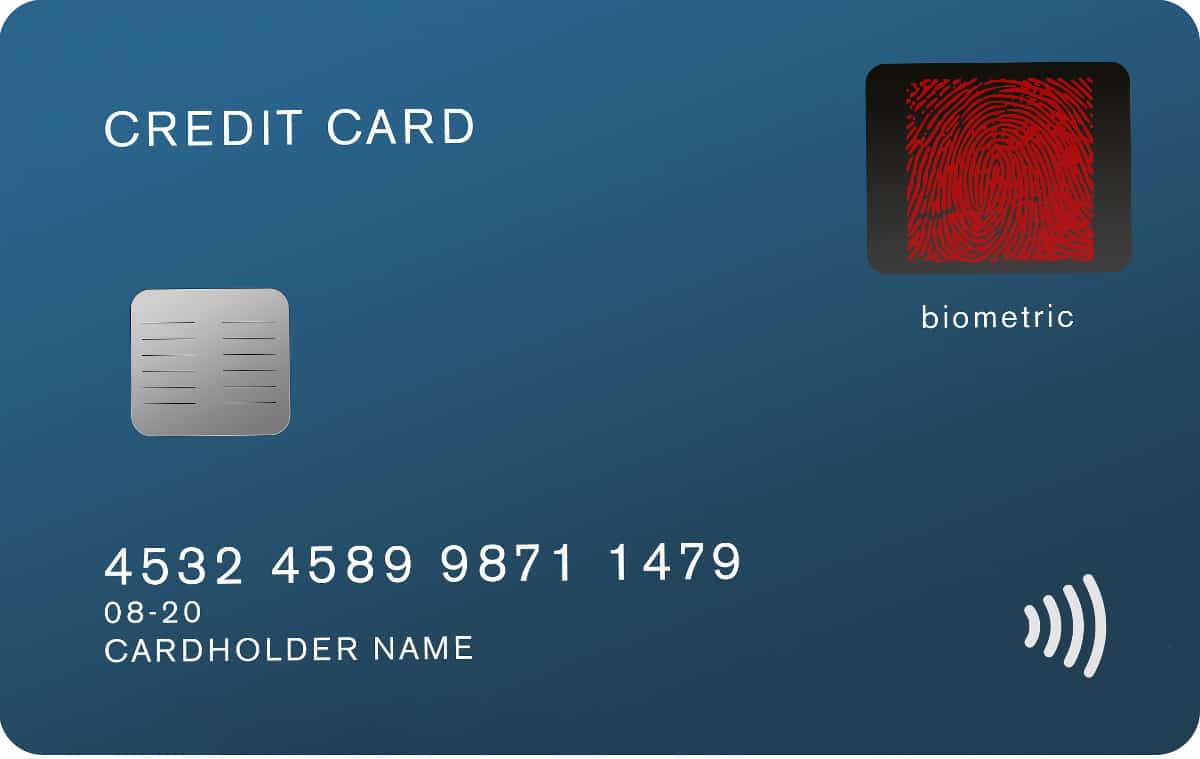 Standard compliance
Our algorithm is based exclusively on the minutiae points and strictly complies with the ISO/IEC 19794-2 standard. It ensures full interoperability with existing systems.
Certified accuracy
Our match-on-card algorithm complies with the latest interoperability and performance requirements defined in NIST SP 800-76-2.
Fast comparison time
Our algorithms are very fast and run is less than 200 ms on a standard IC chip.
Low resource requirements
The memory footprint of the library (code size) is less than 10 kB. Working buffer size (RAM) is approximately 1300 bytes.
Easy integration
Our algorithm is provided as a single software library coded in C language. It is optimized and compiled on request for specific secure IC chip of your choice.
Fusion engine
Our library offers a unique capability of score-level fusion for highly secure authentication using multiple views per finger and/or multiple fingers.
id3Finger MOC 3.30
Ultra fast,
Super lightweight: < 3 kB code, 317 bytes data,
NIST MINEX II certified,
ISO-CC compliant,
Rotation tolerance: 16°.
id3Finger MOC 5.3
Fast comparison: < 150 ms,
Lightweight: < 10 kB code, 1331 bytes data,
NIST MINEX III compliant,
ISO-CC compliant,
Rotation tolerance up to 180°.
Want to know more?
Feel free to contact us for any further information.