Face Recognition
Artificial intelligence engine for identity proofing and security applications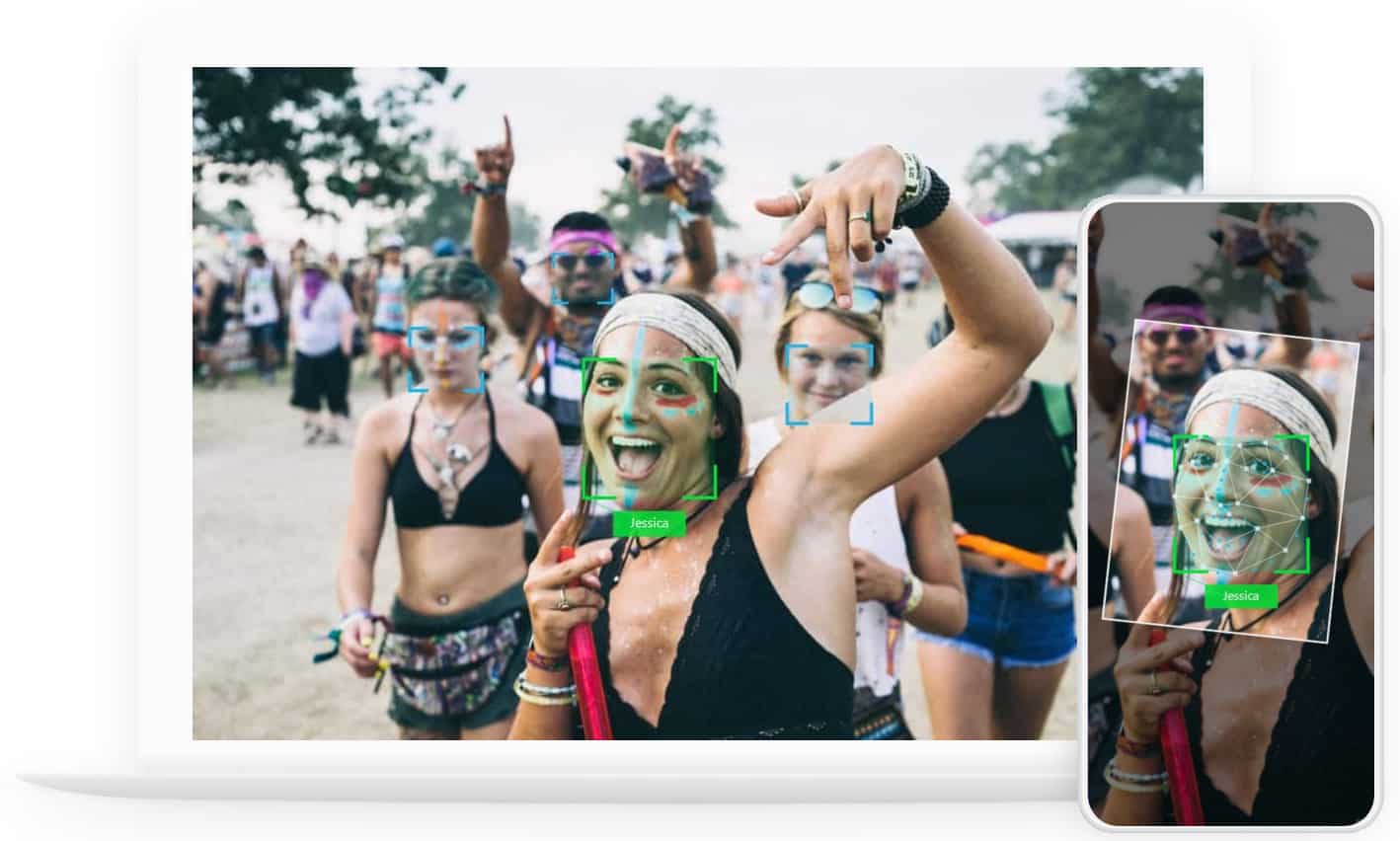 As a biometric technology provider, we offer a super-fast and leading performance facial recognition engine that is suitable for a large range of applications such as public security and access control. Because designing a face recognition system is not just a matter of technology, we help organizations worldwide to build their own solution from the ground up.
With many years of research in computer vision and artificial intelligence, our experts have designed a unique algorithm that reproduces the visual recognition abilities of the human brain.
Thanks to the power of deep learning techniques trained on millions of faces, our technology outperforms human performance by recognizing faces in a crowd even under difficult scenes with poor lighting situations. Our face algorithm runs fast on standard processors.With the help of Graphical Processing Units (GPU) or dedicated processors, the overall detection and template creation process takes less than 30 milliseconds while the near instantaneous matching process allows millions of comparisons per second on a single core.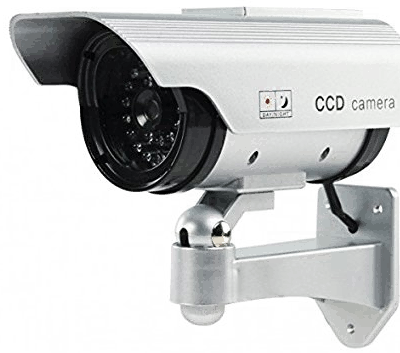 More than just a technology provider, we support our customers in the development of their solutions. Thanks to our experience and a highly qualified engineering team  we can provide expertise to carry out your project whatever its complexity, from the development of a mobile application to the implementation of a server-based architecture for large-scale recognition systems. We work with government organizations or large companies as well as start-ups but always with this same desire to achieve the highest level of customer satisfaction.
Master the power of facial recognition
Currently, facial recognition is the most popular biometric technology on the market. It combines high accuracy for people identification and high speed of operation. Its simplicity of implementation allows a fast and large scale deployment while limiting costs.
Our technology advantages
Works with images and video.
Support near infrared light.
Small facial templates (264 bytes).
Unlimited face detection.
Privacy and security.
Easy-to-use for developers.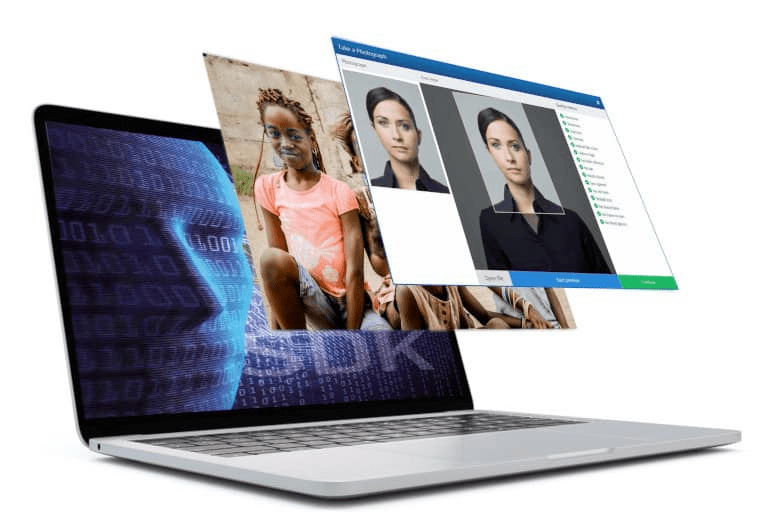 Face Recognition sdk
Our face recognition SDK (Software Development Kit) enables the rapid development of biometric applications by using the id3 algorithm's capabilities to achieve fast and reliable face recognition.
Want to know more?
Feel free to contact us for any further information.