A Wide Range of Capabilitities
id3's top face recognition technology offers a wide range of capabilities, including face detection, verification, and identification. Among the highest accuracy in industry, we can ensure that your facial recognition needs will be met in the best possible way.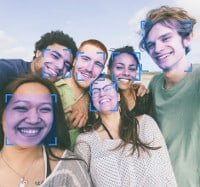 Detect faces in still images or video streams in real time with high tolerance to face position.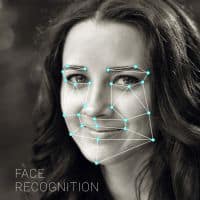 Prove your identity
Double-check that there's a live face presented to the camera rather than a photo or a video.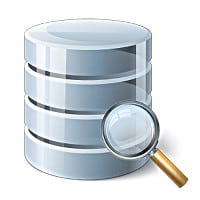 Identify a person
Find a person in less than one second in a collection of over one million faces.
Our face recognition technology is based on the recent and powerful deep learning methods trained on millions of images. It works in wild conditions and is robust againt illumination, expression and pose. Our proprietary face descriptor is ultra-small for easy storage in any ID document, barcode or database.
Real-time Face Detection and Tracking
Acquire High Quality Portraits
We offer automatic solutions to capture highly quality portraits for your ID documents, in conformance with ISO/ICAO standards. With remote capture the operator can even take a picture directly from the digital camera, without any intervention on the application. The interface checks automatically the compliance with ISO/ICAO standards.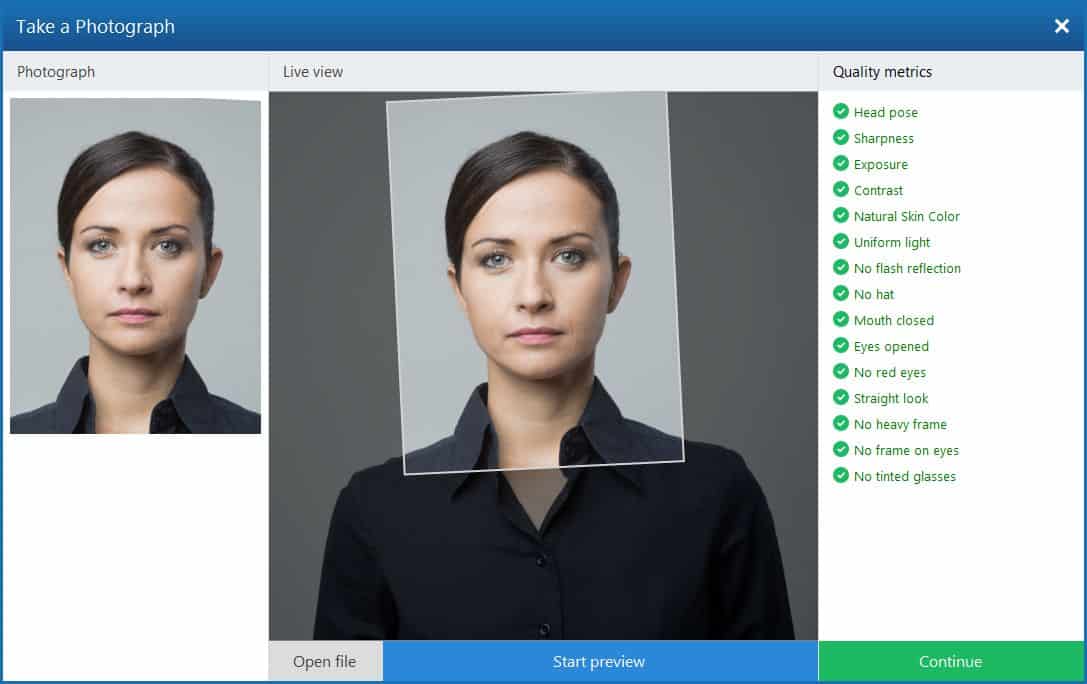 Check out our
Face recognition SDK
Want to know more?
Feel free to contact us for any further information.