Electronic Design Services
Design & Industrialisation
For 25 years we provide electronic design services to help companies realize their projects. With skills in electronics, embedded software and mechatronics, we are able to handle the entire development of a product from design to production. We accompany our customers at every step of the project cycle.
We carry out projects with all types of structures, from the research laboratory to the industrial company. Our experience and flexibility allow us to adapt to the specific needs of each client.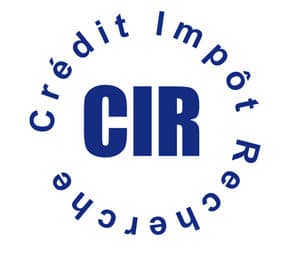 Thanks to years of investment in research and development, id3 Technologies is accredited "Crédit d'Impôt Recherche" (CIR) by the Ministry of Higher Education and Research of France. By entrusting us with your R&D projects, local compagnies can benefit from this accreditation by counting our services in tax credit.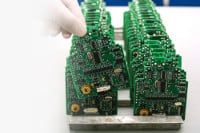 Integrate from the design stage the necessary conditions for optimal production in the defined quantities.