From an idea or technical specifications.
With more than 25 years of experience in electronic design for the development of embedded products and systems, we support our customers in the realization of their projects: measuring instrument, medical device, access control, connected object… Our teams of engineers work closely with our industrialization department to ensure the reliability and compliance of the electronic products we produce for our customers.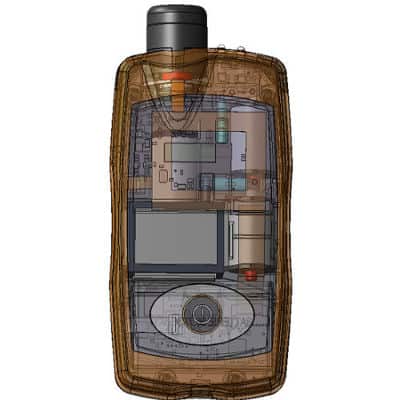 Technical feasibility study
Product architecture development
Mechanical integration study
Embedded software development
id3 technologies offers services for electronic board and embedded system designs. We realize the design from the technical specifications written in collaboration wtih customers. Our service offering includes the following steps: defining architectures, dimensioning components, designing schematics, routing circuits and managing product manufacturing. To ensure the reliability and quality of our achievements, we consider IPC standards in the electronic design and manufacturing of products.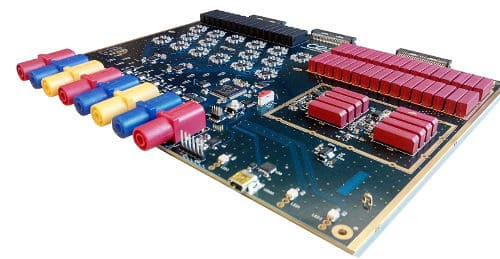 Analog (capteurs, filtres, actionneurs, convertisseurs…),
Digital (MCU, FPGA, CPLD),
µC 8/16/32 bits (STM32, Atmel, Freescale, Texas, MicroChip…),
Wireless (RFID, ZigBEE, Lora, Bluetooth, Wifi…),
A team of engineers in analog and digital electronics with particular expertise in radio frequency systems and embedded systems. We carry out projects in many sectors: medical, industry, energy, transportation, aerospace, security, etc. We follow the latest technologies and best practices of our business to guarantee the clients successful designs. An electronic study may include the writing of specifications, a feasibility study, the definition of architectures and the realization of electronic diagrams.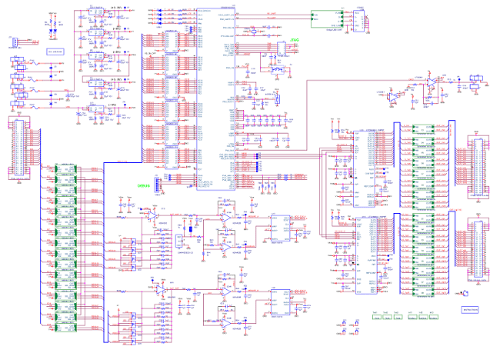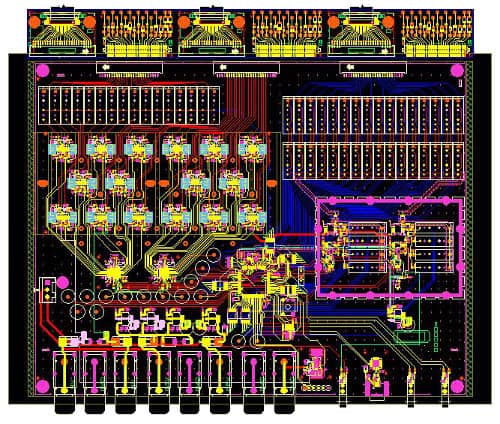 Realization of the routing of electronic circuits by experienced CAD technicians and professional tools such as Cadstar. We realize PCBs with normative and technical constraints (multilayer, HDI circuits, high frequencies …). To guarantee the reliability of the circuits we integrate in the design thermal and dimensional constraints, signal integrity, industrialization, testability of the circuit, EMC .. Our designs are optimized to obtain the best perfomances and limit production costs.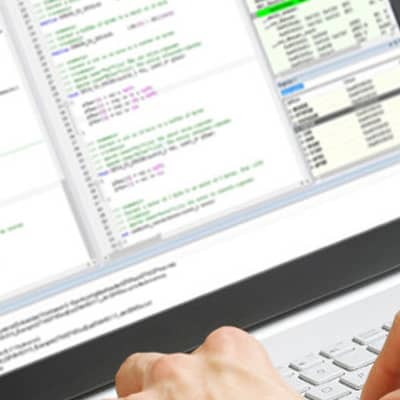 Processor 8/16/32 bits,
Drivers & protocols,
Software porting,
Tools and utilities.
You want to know more?
Feel free to contact us for more information.